We are the trusted advisor for a safe, secure, and efficient workplace.
As a Tier 1 Integrator, MCA is a turn-key provider of Carrier-Grade and Public Safety Distributed Antenna Systems (DAS and ERRCS) that help ensure emergency responders, security teams, building visitors, hospital patients, and more can all easily communicate inside your facilities via cellular and radio channels.
To request a free consultation, or just to learn more about our solution offerings, fill out our contact form or shoot us a call (877) 317-1294.
As your trusted advisor, we reduce the time and effort needed to research, install, and maintain the right solutions to make your workplace better.
The MCA advantage is our extensive service portfolio and certified professionals that support the solution lifecycle from start to finish.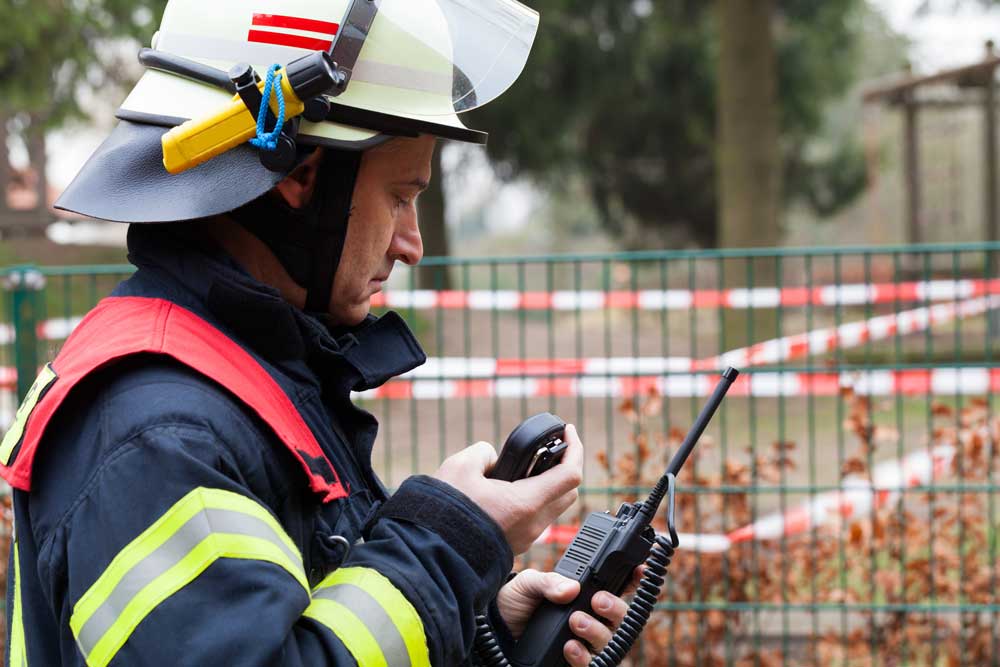 Emergency Responder Radio Coverage
Public Safety Radio DAS solutions are essential to boosting comprehensive two-way radio coverage (RF) to satisfy local mandates established by the FCC with oversight provided by the National Fire Protection Agency (NFPA) and International Fire Code (IFC). Your building needs to be compliant in providing first responders two-way emergency responder radio coverage (ERRC) for communications in emergency situations such as fire, security threats, and natural and manmade disasters.

For first responders to address a potentially life-threatening emergency in your building, two-way radio coverage needs to extend facility-wide to offices, basements, stairwells, electrical closets, elevator shafts, and parking garages.
Contact us today to ensure your first responders can send and receive seamless radio transmissions while performing emergency operations with your facilities.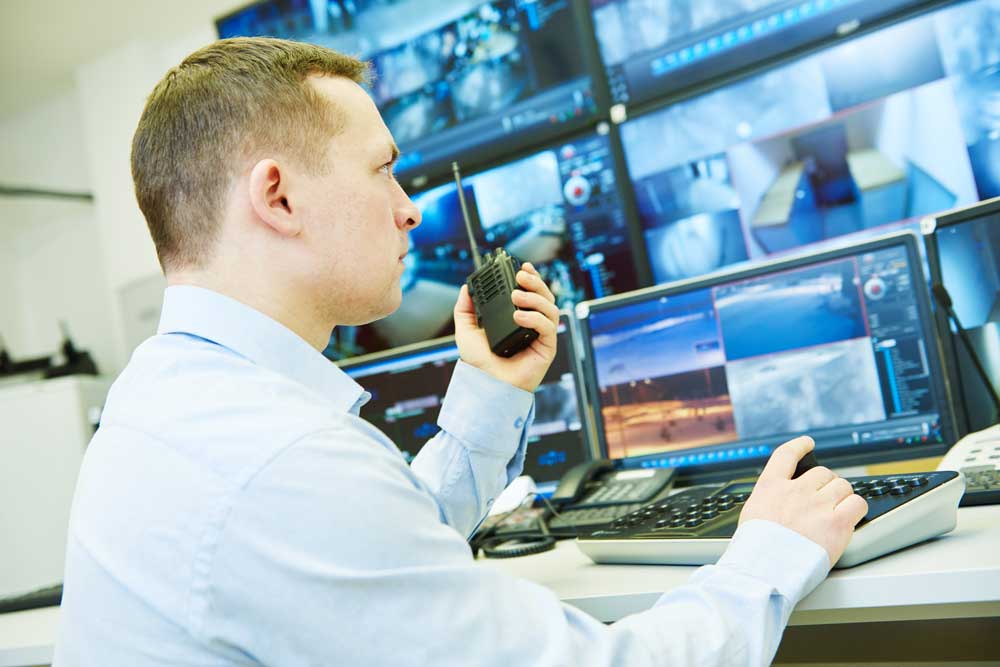 Radio Coverage Enhancements
Installing distributed antenna systems throughout your buildings or facilities serves a greater benefit than enabling first responders to communicate during an emergency. From an operational standpoint, reliable two-way radio coverage improves the productivity and safety of work teams engaged in building maintenance, engineering, operations, and security.

When your manufacturing, production, and security teams experience a loss of radio coverage or connectivity operating in hard to reach coverage areas, their safety is jeopardized, and their ability to do their jobs efficiently and effectively is challenged.
Contact us today to ensure your employees can send and receive seamless radio transmission while inside your facilities.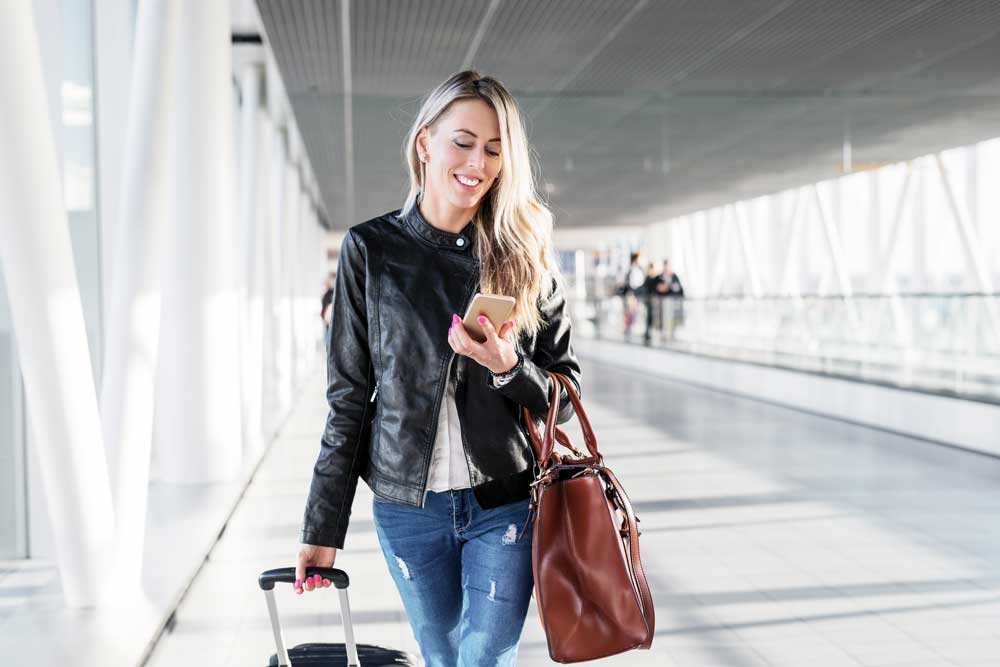 Cellular Coverage Enhancements
With the explosive increase in wireless communication devices such as phones, tablets, and laptops operating on carrier frequencies, in-building signal coverage can frequently become compromised. When your customers or tenants lose coverage, their dissatisfaction hurts your bottom line.
Along with the growing volume of devices fighting for bandwidth, new construction materials are equally to blame for the loss of coverage in buildings. The steel, concrete, and Low-E Glass impedes signal strength, requiring building and facility owners to enhance their in-building cellular coverage and capacity by installing a distributed antenna system.
Contact us today to ensure your visitors and guests experience seamless connectivity while inside your facilities with Cellular DAS solutions.